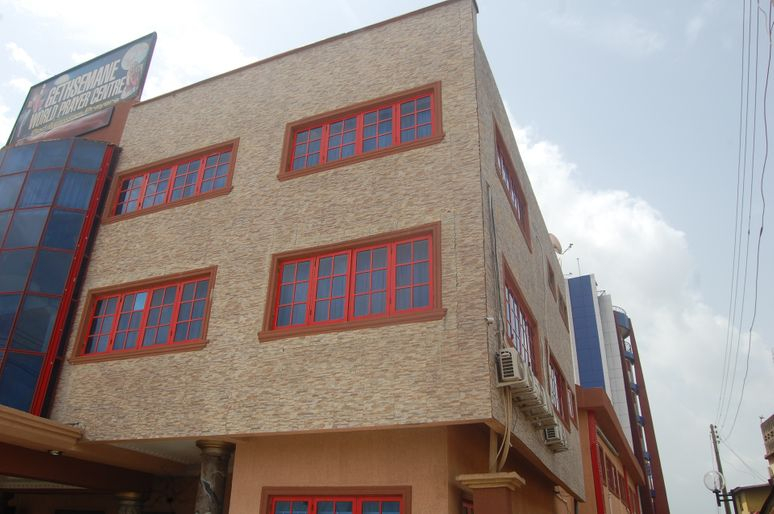 International Prayer Academy 2023
Welcome to the 2023 International Prayer Academy (Sept Mon 11th – Sat 17th, 2023)
Welcome to the 2023 International Prayer Academy Registration.
The International Prayer Academy will host participants from Nigeria and nations around the world such as Ghana, Côte d'Ivoire, Rep. of Benin, Togo, Rep. of Cameroon, Kenya, Liberia, Rwanda, Uganda, Burundi, South Africa, USA, UK, Australia to mention a few. The 2022 International Prayer Academy will be held at the Gethsemane World Prayer Centre, Eleyele, Ibadan.
This will be a life-transforming event. If you are registering as a layperson, Church leader, or group from within or outside Nigeria, please complete the online registration form individually.
Registration for this prayer academy is free but the teaching manual is at a subsidized cost of 2,000 naira (1,500 naira for students).
We have limited accommodation facilities for participants from outside Nigeria at $15 per night. Online participation is free on all our online platforms, but the conference package consisting of the e-manual and e-prayer book costs $10 or 5,000 naira per participant
We encourage you to register now at www.gethsempray.com. You can also send us an email at [email protected] to register. You may also choose to register on arrival at the conference. For registration payments, please use the following accounts.
NAIRA: GETHSEMANE PRAYER SCHOOL,
Account-1010375874,
Zenith Bank Plc.
DOLLAR: GETHSEMANE PRAYER MINISTRIES,
Account-488023643862,
Bank of America,
routing number-026009593.
For further enquiries, please call +2347067420125, +2347033672367, and +2348099198489. you can also chat with us.
Visa /Invitation for International Delegates
If you are participating from outside Nigeria, please research the visa requirements based on the country your passport is issued.  For information on visa application and requirements CLICK HERE to read more on Nigerian Visa Information.
Please send your full name (as on your travel documents), address, and passport number as it should appear on your invitation letter. Your invitation letter will be provided within 3 working days.